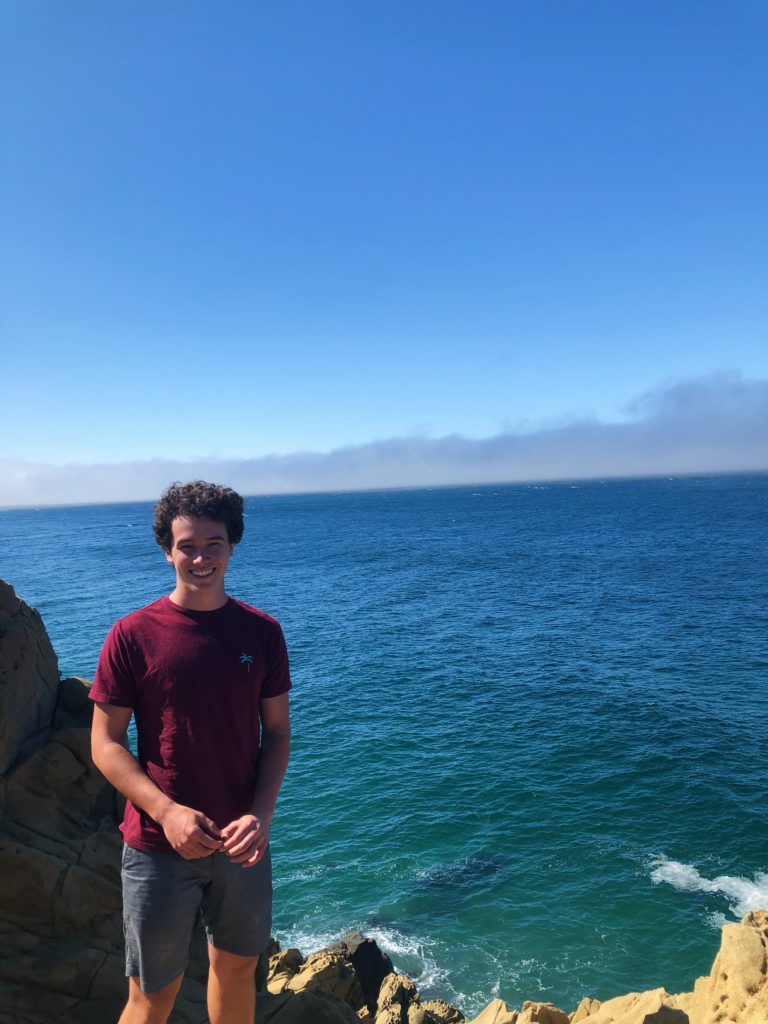 I love Christian Students because it's a place where I can come and be completely myself and meet with other guys and girls who share my faith and talk to the Lord together. Whether it's fellowship, praying, Bible study, or just hanging out, it's always an amazing, Spirit-filled time!
---
I joined Christian Students for its sense of community. It offers a supportive environment to engage with students who share your faith and want to grow in God's word. When my faith may be slipping, I can count on my friends at Christian Students to help restore it.
---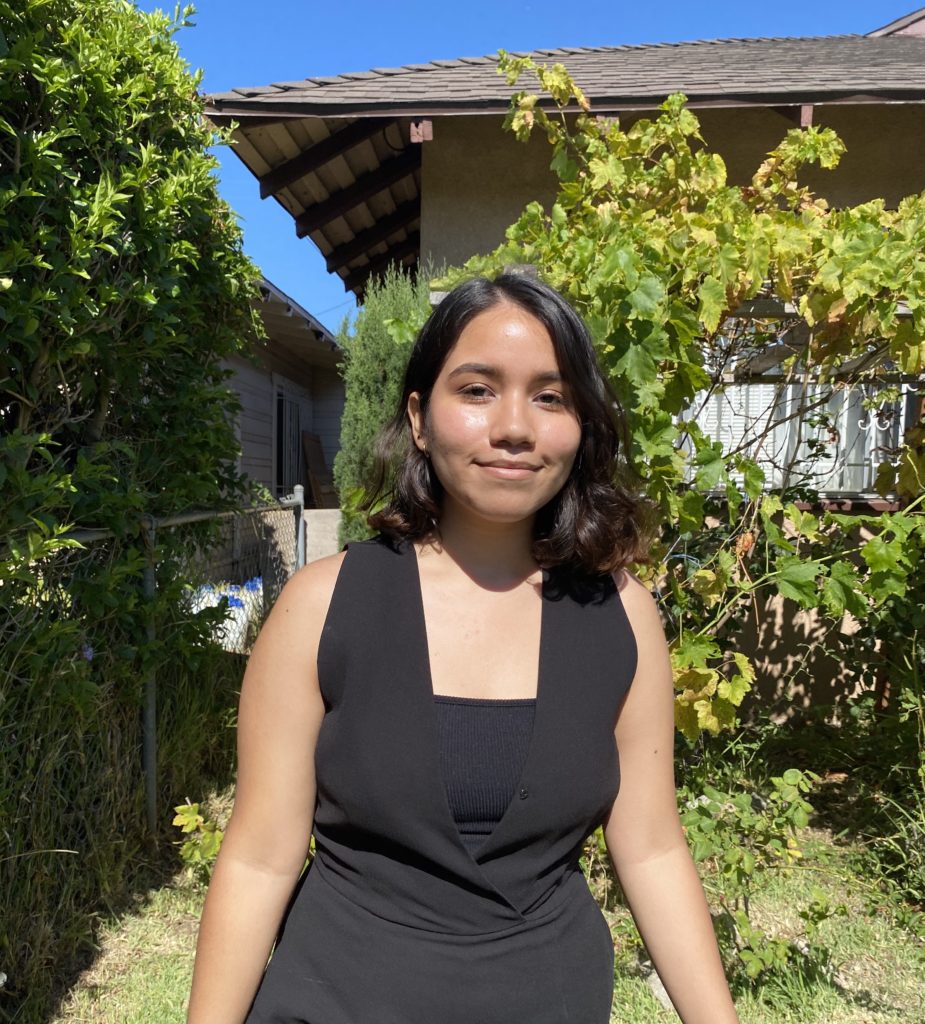 I met Christian Students at UCLA during Bruin Weekend. I immediately knew I had found my second home and felt cared for. I became friends with other members who help me in my spiritual growth and are fun to be around
---
Christian Students has provided me with many companions to help me on my walk with Christ. Whether I am on campus or at home, I am connected to students who are not just my friends, but also my spiritual companions.