COVID-19 Update
With the ongoing spread of COVID-19 and its impact on us all as the university takes preventative measures, we at Christian Students want to assure you that we are aware of the seriousness of these developments and are prayerfully responding in responsible ways. As of now, all in-person gatherings have been canceled. This is a time for us to trust in the Lord and also to do our part in praying that His will would be done. Remember Philippians 4:6 – "In nothing be anxious, but in everything, by prayer and petition with thanksgiving, let your requests be made known to God."
In addition to prayer, we as Christians should still pursue fellowship with one another. Paul writes in Hebrews 10:25 that, instead of abandoning our meeting together, we should rather encourage and exhort one another to come together even as we see the day drawing near. Given the current situation, we have started meeting online! Please find updates on our Instagram or Facebook for our weekly Bible Studies and Solid Ground gatherings. We hope that we can all be strengthened together and encouraged through these meetings during this time of uncertainty. (July 7, 2020)
Who We Are
Founded in 1968, Christian Students is a registered UCLA student organization and composed of believers in Christ from diverse backgrounds. We, at Christian Students, love our dear Lord Jesus and hold the Christian faith which is common to all believers. We offer weekly Bible studies on campus, smaller fellowship times together throughout the week, and on Friday nights we join nearby families for dinner and fellowship.
During the fall and spring quarters, we join other college students from Southern California for a weekend retreat that helps refresh us and refocus us on Christ. We've found that loving and following Christ makes all the difference, so our hope is that together we can "pursue righteousness, faith, love, peace with those who call on the Lord out of a pure heart" (2 Timothy 2:22). If you're looking for Christian fellowship we would love to have the opportunity of meeting you!
Our Gatherings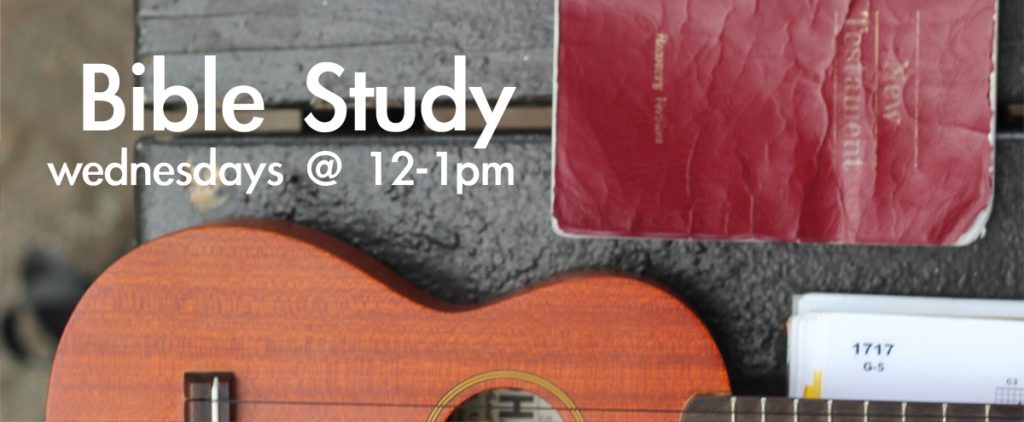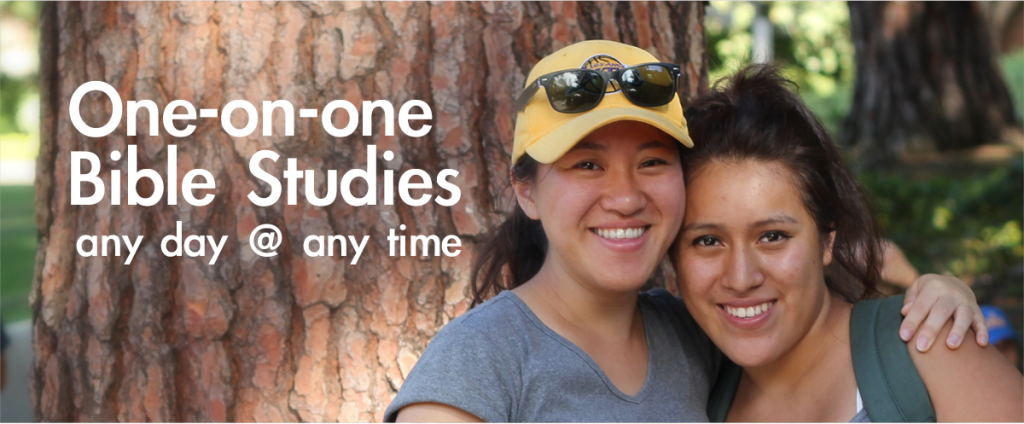 Our Faith
Christian Students stands on the following truths:
The Bible is the complete divine revelation inspired word-by-word by God through the Holy Spirit (2 Pet. 1:21; 2 Tim. 3:16).

God is uniquely one, yet triune—the Father, the Son, and the Spirit (1 Tim. 2:5a; Matt. 28:19).

The Son of God, even God Himself, was incarnated to be a man by the name of Jesus Christ (John 1:1, 14).

Christ died on the cross for our sins, shedding His blood for our redemption (1 Pet. 2:24; Eph. 1:7a).

Christ resurrected from among the dead on the third day (1 Cor. 15:4).

Christ ascended to the right hand of God to be Lord of all (Acts 1:9, 2:33, 36).

Whenever anyone repents to God and believes in the Lord Jesus Christ, he is regenerated (born again) and becomes a living member of the Body of Christ (Acts 20:21; John 3:3; Eph. 1:22-23; Rom. 12:5).

Christ is coming again to receive His believers to Himself (1 Thes. 2:19).
Contact Us